Winston Reid - Farewell
https://www.whufc.com/news/articles/2021/september/21-september/winston-reid-departs-west-ham-united-mutual-consent
Genuinely gutted his time here ended on as much of a whimper as it did, but a fantastic servant for us & one of my favourite players.
Greatest hits include:
Millwall winner
Play-off final
Farewell Boleyn
This is a thread for us to express our gratitude, post pics & videos of his greatest moments.
I'll start.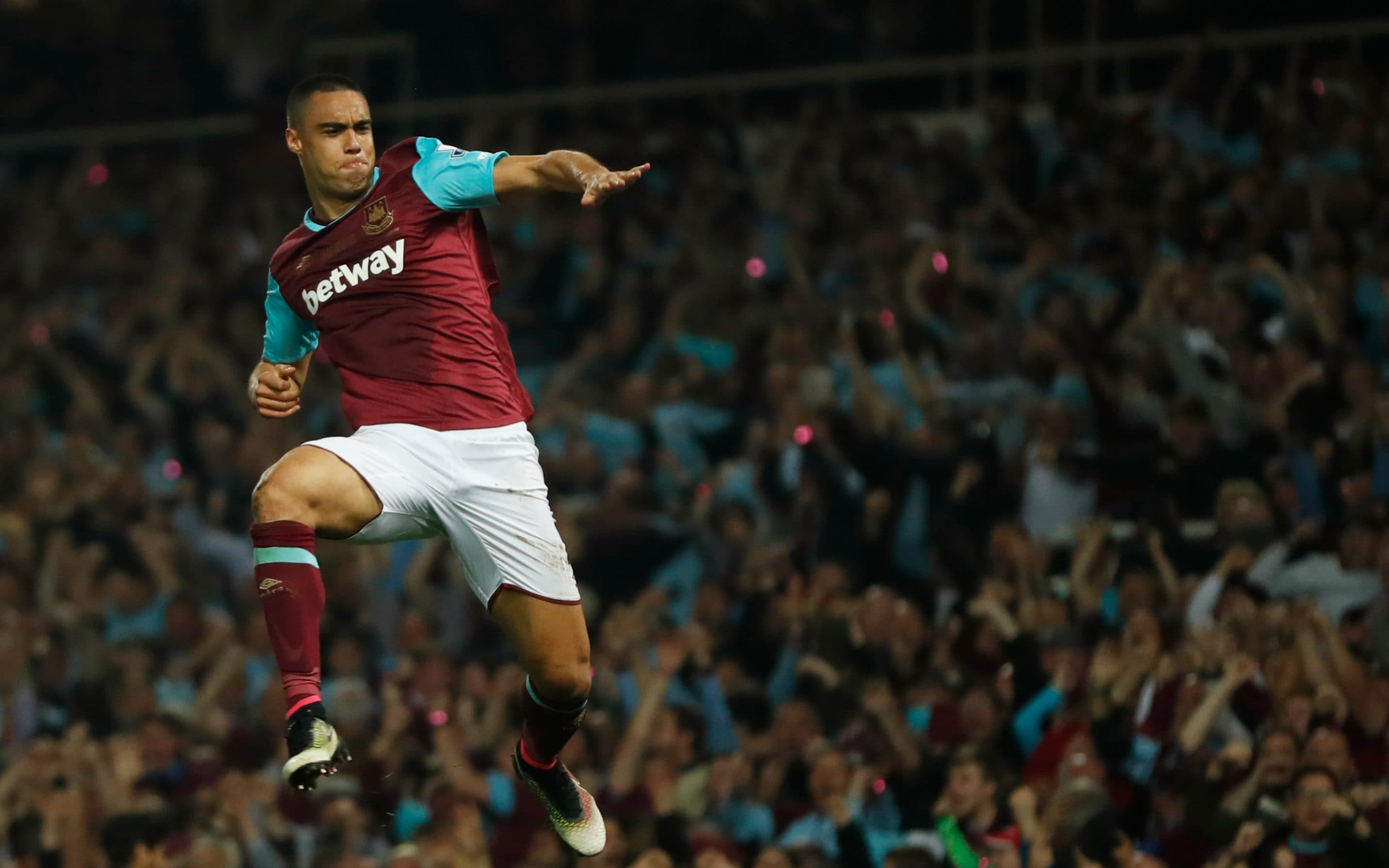 Winston Reid ⚒