Howdy, Stranger!
It looks like you're new here. If you want to get involved, click one of these buttons!
IF YOU CAN'T SIGN IN, CLEAR COOKIES FROM YOUR BROWSER CACHE
If you aren't sure how to do that, see this thread:
whu606.com/discussion/7162/why-am-i-having-trouble-signing-in
If you still can't log in, email whu***@gmail.com (where *** is replaced by numbers I am sure you can work out.) giving the name of the browser and whether you are on PC or mobile device.
Not really Radio Llama, but music related.
I used to really enjoy listening to Mark Lamarr's Radio 2 show 'God's Jukebox', which was so good that, inevitably, the BBC ended up cancelling it.
He has a hugely eclectic musical taste and collection, so I was always being introduced to new artists/groups and even styles that I didn't know about.
While I was searching for podcasts of his today, I discovered that a (clearly devoted, if not obsessed) listener has put together a Spotify playlist of music played on the shows, which now runs to over 6000 tracks.
You'll get anything from 1920's to modern, with lots of soul, reggae/ska and country.
Spotify is free to sign up for, and the playlist is here:
https://open.spotify.com/playlist/5VyygDxnnjdQOG3NWydTCh
Set the player to 'shuffle' and randomly treat yourself to hours and hours and hours of simply fantastic music.
It's just thrown up this: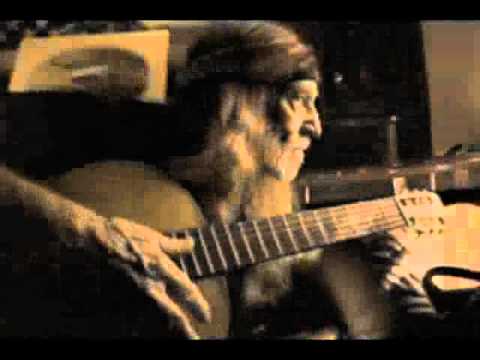 followed by
and then a spot of this:
There are some random whole shows here:
https://www.mixcloud.com/godseternaljukebox/