Howdy, Stranger!
It looks like you're new here. If you want to get involved, click one of these buttons!
IF YOU CAN'T SIGN IN, CLEAR COOKIES FROM YOUR BROWSER CACHE
If you aren't sure how to do that, see this thread:
whu606.com/discussion/7162/why-am-i-having-trouble-signing-in
If you still can't log in, email whu***@gmail.com (where *** is replaced by numbers I am sure you can work out.) giving the name of the browser and whether you are on PC or mobile device.
Ugo Ehiogu dies aged 44 after suffering cardiac arrest.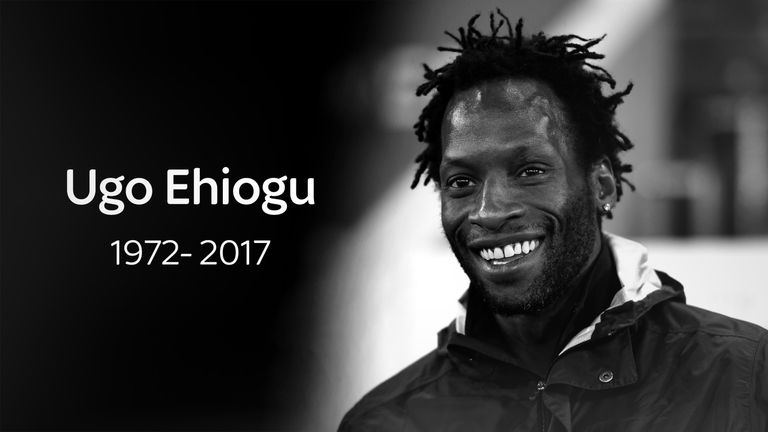 Former England international Ugo Ehiogu has died at the age of 44 after collapsing at Tottenham's training ground.
Ehiogu had been working as an U23 coach at Spurs and was rushed to hospital after suffering a heart attack on Thursday.
A statement from Spurs, released on Friday, announced Ehiogu passed away "in the early hours of this morning".
http://www.skysports.com/football/news/11095/10844711/ugo-ehiogu-dies-aged-44-after-collapsing-at-tottenhams-training-ground
;poppy